Shop New Orleans Tea Company teas in person at the following locations.
327 Chartres St, New Orleans, Louisiana
Coming soon to...
113 Second Street, Bay St. Louis, Mississippi
From the blog
Turkey is the world's top tea drinking country, with each Turk sipping an average of 1,300 cups of tea per year! Here, tea is prepared as a strong concentrate (often in a samovar) and then diluted with hot water and sugar to taste. Want to try your hand at drinking tea like a Turk? Follow these steps to 
make
 Turkish tea.
From reducing stress and the risk of depression to improving focus and memory, learn how tea plays a role in promoting better mental health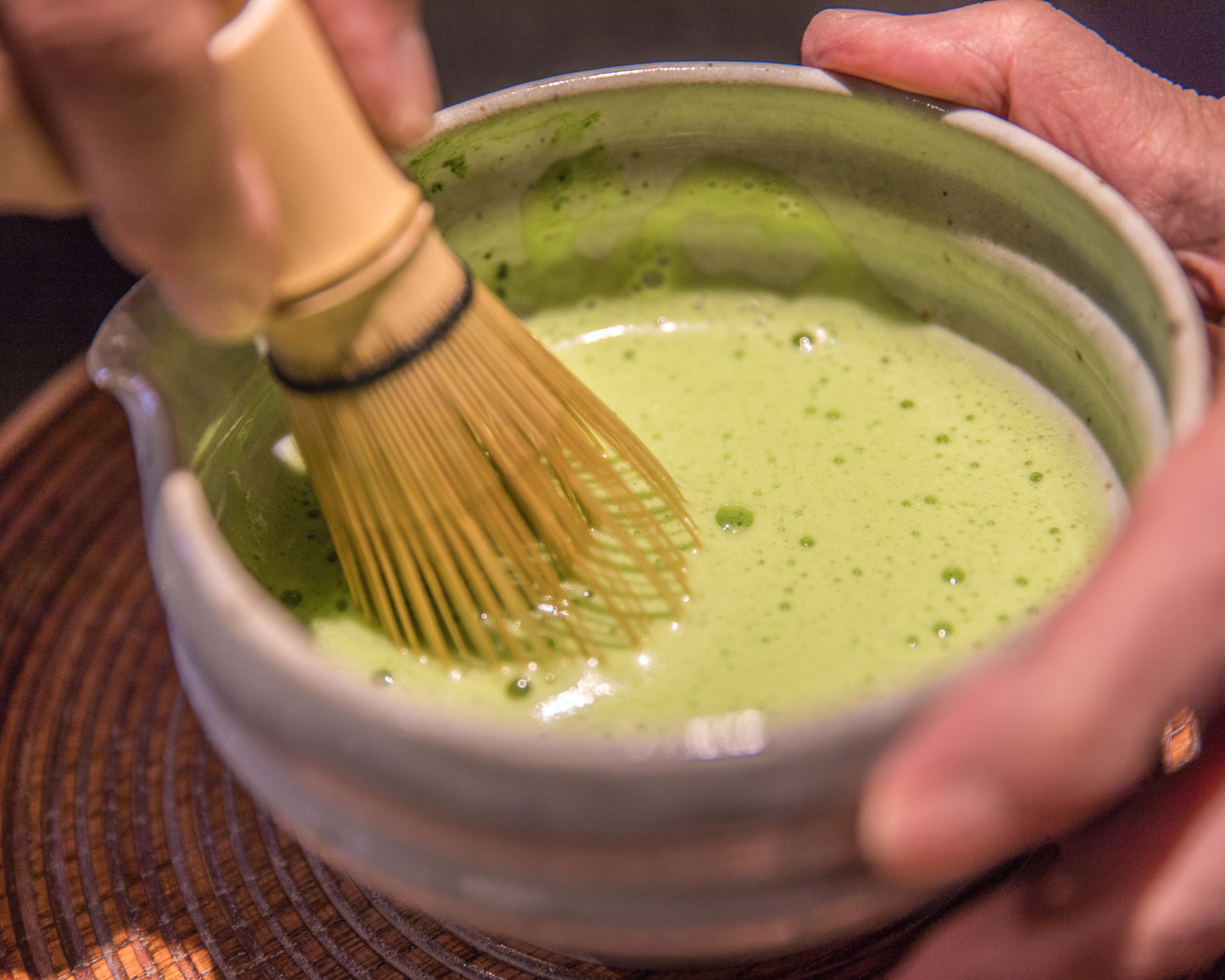 Explore tea traditions from across the globe, from Morocco's atai to Russia's zavarka. Dive into each culture's unique practices, stories, and ceremonies surrounding this beloved beverage. Embark on a flavorful journey with every sip!